ErhvervsCentret in English: Welcome Start-ups!
Are you considering, or already in the process of starting your business? You've come to the right place.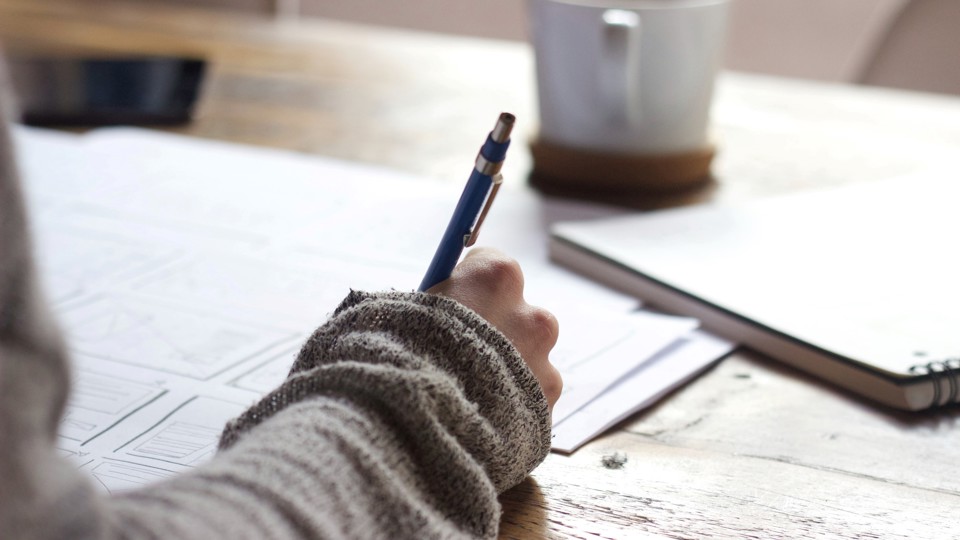 ErhvervsCentret Greve offers guidance and professional business advise free of charge to people living in Greve Kommune.
We offer guidance and advise relating to startups and business development including topics such as business models, VAT and tax, budgets, business plans, sales and marketing.
If your questions or challenges require specialised knowledge, ErhvervsCentret may refer you to local experts or to Erhvervshus Sjælland who may also assist you.
Courses and events
ErhvervsCentret host ongoing events and classes for entrepreneurs and companies alike. These include but are not limited to start-up intros to all new entrepreneurs every quarter.
Check out our upcoming events and courses here or sign up for our newsletter to receive information on upcoming events and other news from the local business community in Greve.
We also facilitate a Facebook group available to local entrepreneurs, Greve-Solrød Entrepreneurs that you're welcome to sign up for. Also, ErhvervsCentret Greve has its own Facebook page, which you are welcome to like and follow to stay informed.
Book a tour with Simon Hauberg-Lund: sha@greve.dk.
ErhvervsCentret Greve also leases offices, meeting and conference rooms, and offers flexible office solutions if, for example, you want to have your business address in ErhvervsCentret.
Sidst opdateret: 22. marts 2022